Looking for something unusual for the home or a special gift? Harbor Gallery's showroom is full of whimsical items, from feathered lamps to handmade jewelry.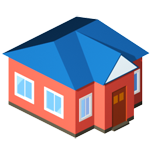 1508 Colley Ave Norfolk, VA 23517
Phone (757) 627-2787 Fax ( 757) 622-8543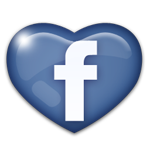 Still have questions?
Send us a message now. We would love to hear from you!