Frequent visitors of Harbor Gallery have come to know our pets well! They are a furry part of the Harbor Gallery family and would love to meet you on your next visit.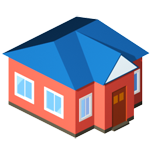 1508 Colley Ave Norfolk, VA 23517
Phone (757) 627-2787 Fax ( 757) 622-8543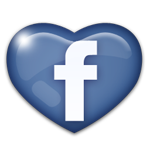 Still have questions?
Send us a message now. We would love to hear from you!