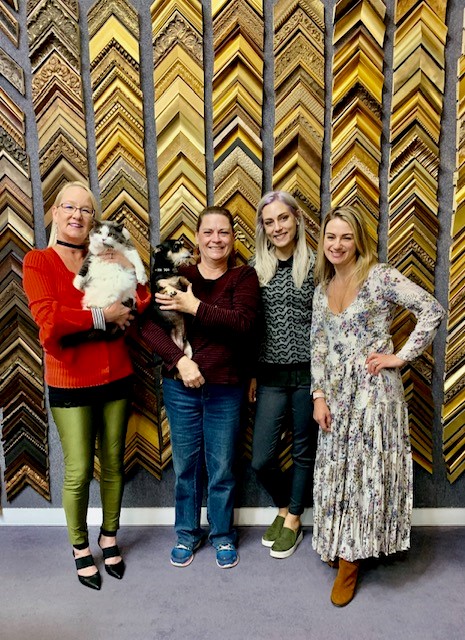 Amy, Saffron (cat), Harley (dog), Maggie, and Lindsay
The Harbor Gallery, located in Norfolk's historic Ghent, is a special place.
It stands alone from its competition for many reasons. It is a one of a kind gallery, delightfully attractive but unpretentious and user friendly. The cozy gallery becomes even more inviting when a furry cat and dog greet you at the front door.
Owner Amy Morrison, the staff, and the pets invite you to take a stroll through the gallery. We have Hampton Roads' largest selection of local and regional artists. Our collections change frequently and range from contemporary and modern to traditional and conservative.
"The bottom line is" Amy says, "It can't be too serious. We're here to do the best job possible, but it's got to be fun, too. Our clients are on a first name basis here. Art purchases should be wisely considered, but the process should feel easy and relaxed. Custom framing options should be fully explored, but ultimately a fun experience for everyone."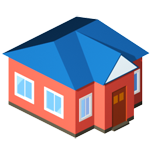 1508 Colley Ave Norfolk, VA 23517
Phone (757) 627-2787 Fax ( 757) 622-8543
Tuesday-Saturday 10-6
Sunday & Monday Closed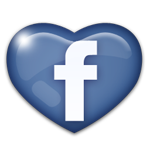 Facebook.com/HarborGallery

Still have questions?
Send us a message now. We would love to hear from you!