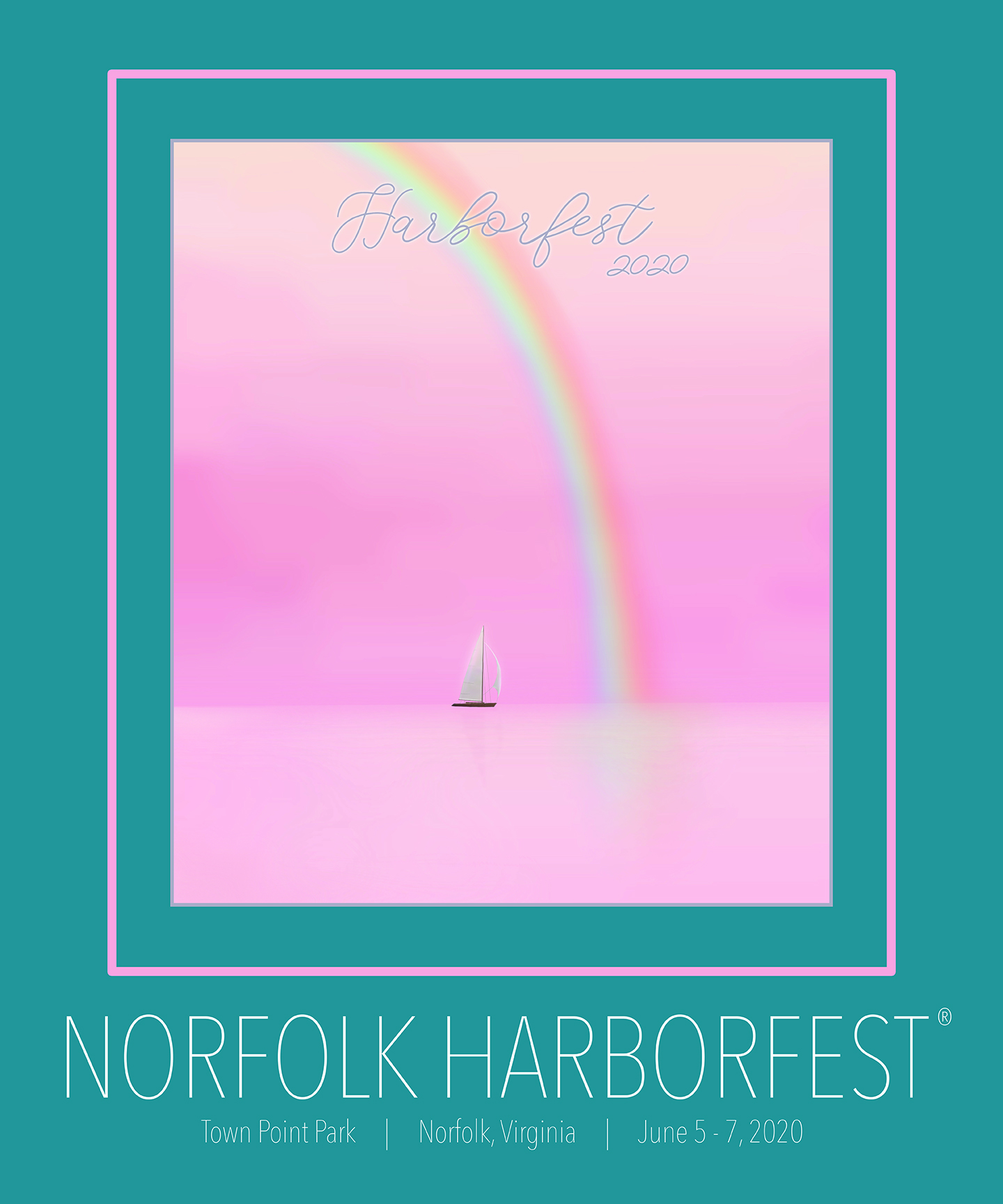 Now available:  Harborfest 2020 Fine Art Prints
Artist: Katie Jerabek
$40 Signed Print
The 44th Annual Harborfest didn't happen but we still have a beautiful poster!
Come and get it, the shop is open 10am-6pm Tuesday – Saturday!
                                          Visit the website for more information.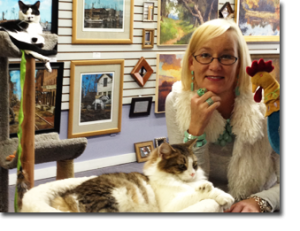 The Harbor Gallery, located in Norfolk's historic Ghent, is a special place.
It stands alone from its competition for many reasons. It is a one of a kind gallery, delightfully attractive but unpretentious and user friendly. The cozy gallery becomes even more inviting when a furry cat and dog greet you at the front door.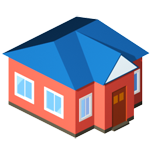 1508 Colley Ave Norfolk, VA 23517
Phone (757) 627-2787 Fax ( 757) 622-8543
Tuesday – Saturday  10am – 6pm 
Sunday & Monday Closed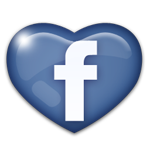 Still have questions?
Send us a message now. We would love to hear from you!